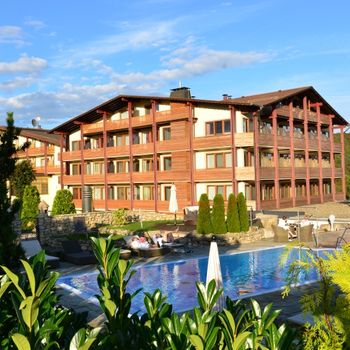 FREUNDs Orkeland Online Special
Our winter special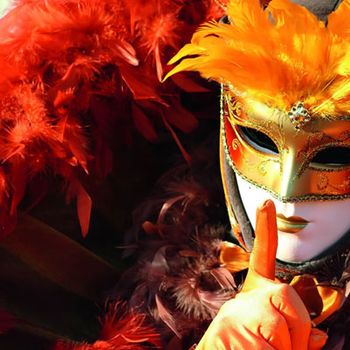 Carnival-free Zone
Relax in a carnival-free zone in Oberorke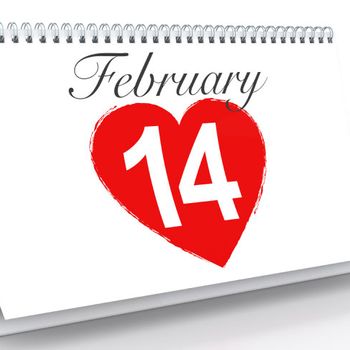 Romantic getaway
Finally have some romantic, cosy time for you and your partner...
Our 4-Star Hotel in Sauerland
in the Middle of a Breathtaking Holiday World in the heart of Germany, close to Lake Eder...
Experience a hotel in Sauerland, surrounded by individual worlds of living with a distinctive style and first-class comfort, in which a special atmosphere of well-being is at home
Yoga entusiasts don't have to take a break when they stay with us. You can take part in regular yoga sessions or enjoy a private session. Hotel Freund offers the perfect atmosphere to stay in balance on your holiday. If you would like to get to know yoga in a more intensive way, take advantage of our special yoga packages.
Be sure to use the Orkeland SPA on your holiday and relax at the pool or with a spa treatment. Enjoy one of our treatments after a long wald and let yourself be pampered from head to toe, have your tensions massaged away and experience holistic relaxation. 



A riding vacation at the Hotel Freund's stud farm in Sauerland.  Spend your riding vacation with your children at the Hotel Freund. Take riding lessions or bring your own horse along. Our hotel-owned stud farm offers spacious guest horse boxes and the best food for your horse. 



Hotel FREUND by the Edersee – That certain something special
Experience a hotel in Sauerland, surrounded by individual worlds of living with a distinctive style and first-class comfort, in which a special atmosphere of well-being is at home. We are proud to offer a highly specialised, one-of-a-kind program from relaxing spa treatments to therapeutic oriented meridian diagnostic. In addition, you can enjoy distinguished cuisine and an exceptional ambience in 5 restaurants.  Relax and enjoy  – for all your senses!
News from Freund  360° Tour Virtual Tour Current Brochure Social Media Wall
A family vacation in Sauerland
Spend a fun and exciting holiday with the whole family here with us in the family friendly Hotel Freund. 
Oberorke and the surroundings have so much to offer, to experience and to discover, that your loved ones will never get bored. 
Spacious fields, meadows and forests as well as the hotel-owned stud farm ensure numerous wonderful experiences for big and small guests. Family excursions to various attractions, athletic activities or relaxation in a yoga session or in the Orkeland Spa: Hotel Freund has something for the whole family. 
Rooms & Prices at FREUND
We have a large selection of rooms, apartments, and vacation apartments, all lovingly decorated with their own style and comfort for a perfect relaxing break. The prices encompass all of our included services. If you want to discover more about our hotel and the region, take a look here!
Double room
Single room
Apartment
Suite
Discover the Sauerland directly from the 4*S Romantik Hotel & SPA-Resort Freund
Gently rolling hills and beech forests protected by the UNESCO surround our family-run hotel by Lake Eder in Sauerland.
We celebrate wellness in Sauerland here, our guests and their wellbeing are the top priority in everything we do.
That means: relaxing tranquility, fascinating perspectives and infinite leisure activities - such as hiking directly from our doorstep, yoga or horse-back riding at our very own stud farm or powering down in our 4-star Romantik Hotel in Oberorke in Sauerland.
Come on in and look forward to all the amenities to which you can devote yourself at our 4-star hotel in Sauerland. Welcome to our diverse well-being offers. It doesn't matter if you are looking for a yoga hotel, a spa weekend in Sauerland, a riding hotel or if your business interests are bringing you to our conference hotel in Sauerland.


We are happy to be here for you and help you find the perfect arrangement. We're looking forward to you...
Rosalinde Freund and Hubertus Trageser with the Freund Team from your 4-star hotel in Sauerland