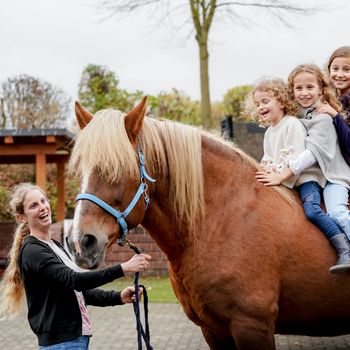 FREUNDs Family week
Finally time for us. Finally vacation. Off we go...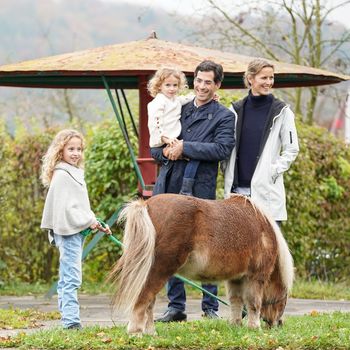 Happy Family
Enjoy an adventurous week with your family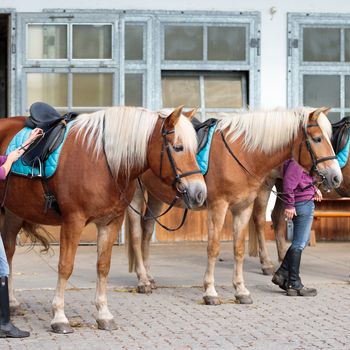 FREUND Riding holidays
6 days of riding with our Finn horses - in idyllic surroundings in Sauerland. Ride, explore, relax! Not just an adventure for kids!
Relaxed in the saddle at the riding hotel Freund in Hesse
Where you may exactly find the happiness of the earth, is a matter of opinion. But here in the hotel and Spa resort Freund you will definitely spend happy hours with our noble four-legged friends. Riding at the Hotel- romantic or adventurous. Choose your package:
Are you interested in spending holidays with your own horse?
You are welcome to spend your holidays with your own horse. Guest horse boxes (9 m²) are available on our family-owned stud with optimal conditions. The price is Euro 20,-- per horse & day including feed with hay & oats as well as litter with straw. All other important information for a relaxing holiday with your horse you can find here.