Your Spa Hotel Freund - Wellness & Health in the Sauerland region
Rejuvenate in one of Germany's best Spa Hotels at the Edersee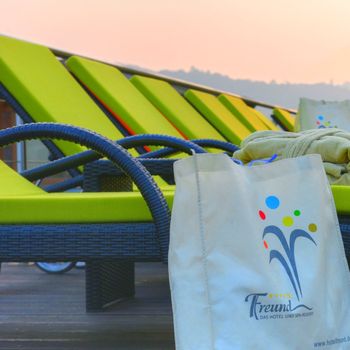 4-day Getaway
Get away from it all - Pure relaxation at Lake Eder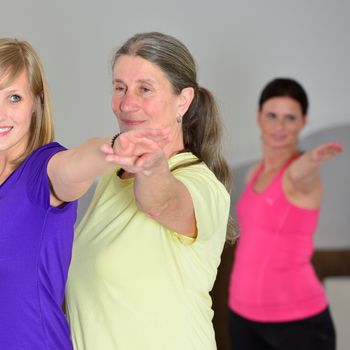 5 Days of Yoga and Ayurveda
Come to rest with Yoga and Asian medicine, fresh up your body and soul, relax or be active - find your way..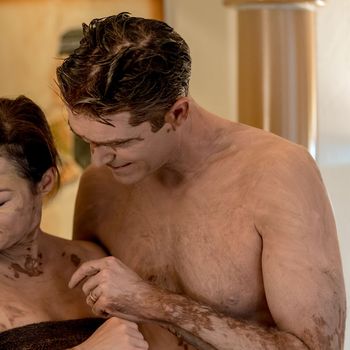 Simply beautiful ...
Let yourself be pampered from head to toe...
Your perfect spa holiday in Hotel Freund
This is how your perfect spa holiday in our hotel in Sauerland could be: After breakfast at our healthy buffet you can take a refreshing walk through the heavently nature surrounding Lake Eder before you head to the
spa area
to have the tension of the past weeks massaged away. All the while, your partner can work out in the fitness studio. And in the afternoon you can enjoy the view of the infinite landscape in Sauerland from one of our indoor pools with your partner.
Here at the Hotel Freund, we consider wellness and relaxation to be a holistic program: We offer you a wide range of soothing
treatments
and
spa arrangements
 and can also put packages together based upon thematic concentrations and according to your personal desires. At the same time, you have many opportunities to do something for your health and fitness during your spa vacation or just to retreat and power down.
Wellness and Spa Resort Freund: Our hotel at the Edersee is an oasis of relaxation
Our SPA team will be happy to answer all of your questions about treatments, health & prevention and make an appointment with you:
We would like to support you in taking this relaxation and calmness into your everyday life long after your stay in our wellness hotel in the Sauerland. In our yoga courses, for example, you will get to know exercises that will help you to relax at home or during your breaks from work. And if you discover new enjoyment in exercise, you will be happy to continue training after your holiday. A wellness holiday becomes wellness for everyday life!
Top treatments
(2)
Hot Chocolate Massage
Tender loving care for body and soul – to sum up our soothing, refreshing and harmonizing treatments. Trained hands will respond do your individual needs.
Duration: approx. 50 min.
Korean medicine (massage)
Discover the valuable treasure! We offer you the Korean medicine exclusive in the middle of Germany.
The massage is perfectly suitable, to stimulate your self-healing power. Your energy will be flowing free again. The finger- and body pressure of the Shiatsu massage stimulate your relaxation and regeneration. Just one treatment wakes you up and makes you fit for your daily life. Let our physiotherapists and non-medical practitioner Dr. (uni mos.) Chung-Ook Chang introduce you to the Asian experience that has been taught over years and years.
Duration: approx. 50 min.