Spring, Summer, Autumn & Winter ...
The heavenly nature at the Edersee and the seasonal offers are charming in any season.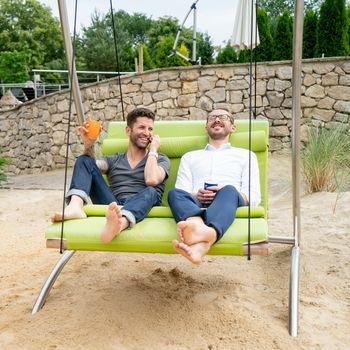 Pit stop **Men's calendar**
Your time out to switch off, recharge your batteries, gather inspiration and get off to a flying start.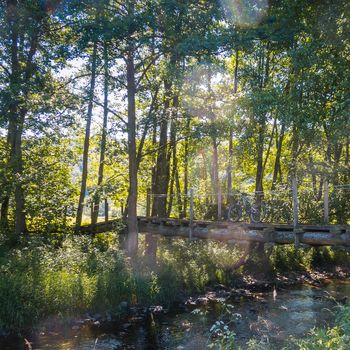 Out of the office, into the jungle **Men's calendar**
withWaldheld Udo Telaar!
PC off, experience on. Biking, outdoor experiences, relaxation. A true time-out for men.