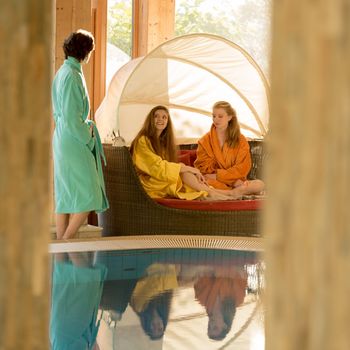 Freund's Friendship Days
Cultivate friendship, celebrate friendship, enjoy friendship! Relax and experience together - in Hotel FREUND!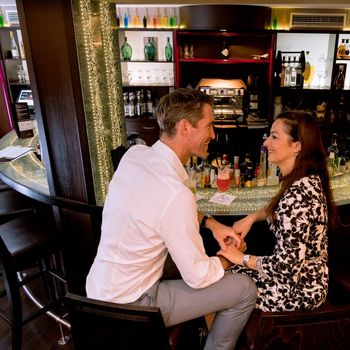 Romantic getaway
Finally have some romantic, cosy time for you and your partner...
Time for romantic feelings... during your romantic-holidays in the Sauerland!
You just have to spend a romantic time with us. Our region is the former home of the Brothers Grimm - the most famous collectors of fairy tales. Their stories still shape the romantic ideas of prince and princess, who find each other happy ...
And after the happy end, our story is followed by a romantic holiday on Lake Edersee. Discover during your stay at the 4* S Hotel und Spa-Resort Freund that Northern Hesse is truly fairytale romantic. The idyllic countryside entices you to go for walks together - stroll hand in hand along the Edersee lake, while the sun is reflected in the surface of the water. Or tour the fantastic region together with bikes.