48139 479099 37827 0 0 0 0 0 0 0 1 0 0 1 5 0 0 0 0 0 0 0 4 0 0 0 0 0 1 0 48139 1121369 0 1 1121369 37827 3140 big-freund-bg gif 0 2014-03-25 11:34:51 image/gif 25106 1920 915 0 0 0 1 0000-00-00 00:00:00 0 Diashow start Diashow remember download all pictures delete low high orginal There are no pictures selected back next remembered pictures send to friends print download Recommended pictures
Click on one Icon to see topical entries
Riding holidays at Hotel Freund
It's a matter of option, where you can find happiness. But we are certain that you will have many happy hours at the hotel and SPA Resort with our generous four-legged friends.


Holidays high up on your horse
Weather you walk, trot or canter.... the
Finn horses
from our Hotel owned
Stud Farm
carry you smoothly through the beautiful scenery of the
Edersee and Sauerland
.
You would like to bring
your own horse
? At Hotel Freund that's no problem! In our stable we have nice
boxes
ready for your horse.
Of course you can also learn how to ride horses from the beginning on during your vacation. With our professional horse
riding lessons
* you will be
experienced
very fast.
For our
"little friends"
we have more interesting news for an exciting vacation
here
!
*to your own risk.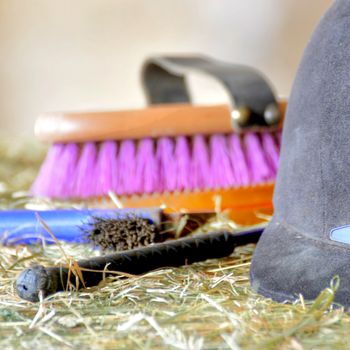 FREUND Riding holidays
6 Days and 5 nights in idyllic surroundings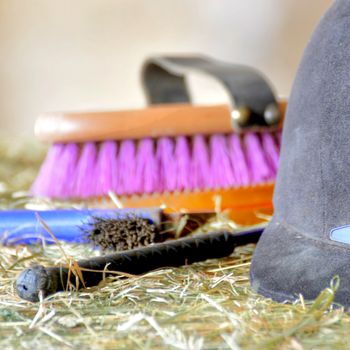 FREUND Riding holidays
6 Days and 5 nights in idyllic surroundings