48139 479099 37827 0 0 0 0 0 0 0 1 0 0 1 5 0 0 0 0 0 0 0 4 0 0 0 0 0 1 0 48139 1121369 0 1 1121369 37827 3140 big-freund-bg gif 0 2014-03-25 11:34:51 image/gif 25106 1920 915 0 0 0 1 0000-00-00 00:00:00 0 Diashow start Diashow remember download all pictures delete low high orginal There are no pictures selected back next remembered pictures send to friends print download Recommended pictures
Click on one Icon to see topical entries
Holidays by the Edersee in the Sauerland
As varied as the countryside around the Hotel and SPA Resort FREUND is, are the free time possibilities for your
active holiday
! The Edersee and the Sauerland are
two exciting regions
directly out of the hotel entry.
It does not matter which type you are, here you will find the perfect
active-package
for your
vacation by the Edersee
!
Vacation fun at Hotel FREUND: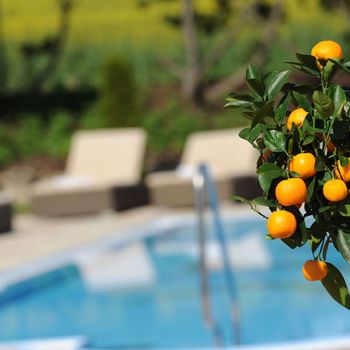 Freund Hiking Days - weekdays
Explore the beautiful nature and impressive landscape of the Kellerwald-Edersee National Park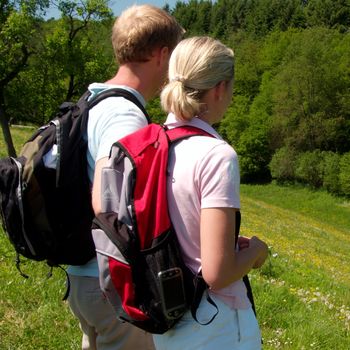 "Happy moments in the countryside" - weekdays
Time, freedom, the vastness of the countyside, peace and activities ... enjoy all of this in autumn. ... Off to the countryside - no deadlines, no pressure - just the things I enjoy.